Easy to use tools for product manufacturers: 3 steps to find your EnOcean product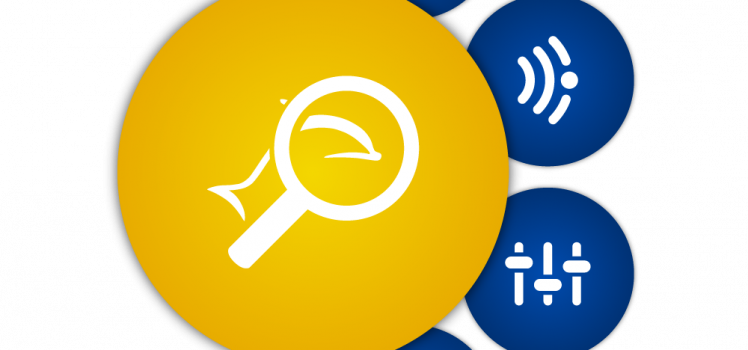 Christian Bach and Alan Tejeda, both Application Engineers at EnOcean GmbH, show in their article how OEMs find the right EnOcean product for different applications.
EnOcean is synonymous with energy harvesting wireless technology, offering modules and finished products under the brands Dolphin and Easyfit for batteryless applications in the Internet of Things. They are used for building and industrial automation, smart homes, LED lighting control and outdoor environmental monitoring. The EnOcean products are based on miniaturized energy converters, ultra-low power electronics and robust radio technology in open standards like EnOcean, Zigbee and Bluetooth® Low Energy.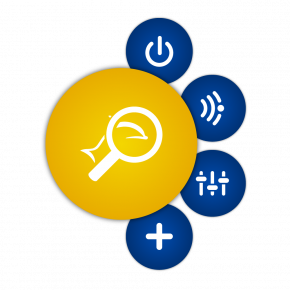 Which module or product for which application? The EnOcean Product Finder rapidly answers this question online. Here's how it works:
For which application?
For which product type?
For which region? For which frequency?
Below is a list of EnOcean modules and/or finished products. Click on a suitable option for a detailed description. Try it out now: www.EnOcean.com/Product-Finder
Product manufacturers will get comprehensive support for designing-in the self-powered wireless technology from EnOcean, such as application notes, system specifications, development tools and kits. Find out more at: www.EnOcean.com/support
Switch Module
Switch Module
Finished Product
for Sensor
Module for
System Product
1. For which application?

Switch

Switch

Sensor

Controllers &
Gateway

2. For which product type?

Wall switch

Wall switch

Contact Sensor

Gateway

3. For which region?

For which frequency?

Europe

EnOcean 868 MHz

Worldwide

Bluetooth/Zigbee

Europe

EnOcean 868 MHz

North America

EnOcean 902 MHz

Result for instance

PTM 215

PTM 215B/
PTM215ZE

EMCS

TCM 515U

Support

User Manual
System Specifications:
EnOcean Radio Protocol 1
Starter Kit ESK 300 & Development Kit
EDK 350

User Manual
Bluetooth System Specification
Zigbee System Specification

User Manual
System Specifications: EnOcean Serial Protocol 3, EnOcean Radio Protocol 2
EnOcean Radio System Specifications
Development Kit
EDK 350U
Application Notes