Andreas Schneider

Andreas Schneider is CEO of EnOcean. He is one of the co-founders of EnOcean and has been Chief Marketing Officer of the company since 2001. Andreas career has focused on creating markets for innovative wireless technology and developing worldwide sales strategies for the purpose. His personal enthusiasm for the EnOcean world is to see the idea of energy harvesting wireless, "his child", growing globally to a leading technology.
Jürgen Baryla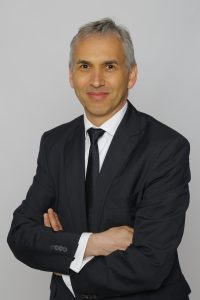 Jürgen Baryla is Vice President of Sales at EnOcean and responsible for the business development in EMEA and Asia. With more than 25 years experience in building industry, smart home applications and system business, he is excited about the numerous existing and new opportunities of maintenance-free applications for use in smart buildings and the Internet of Things.
Graham Martin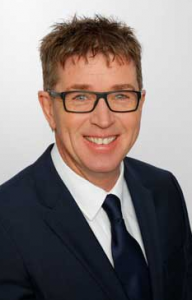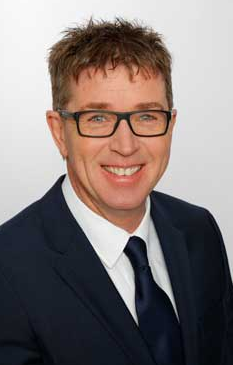 Graham Martin is Chairman and CEO of the EnOcean Alliance. He is a veteran of the electronics industry with many years of experience in RF solutions, engineering and marketing. Being an expert for sustainable buildings, he also looks at the future role of standardized wireless automation systems including the Internet of Things.
Ina Fischbach

Ina Fischbach ist Spezialistin für Vorvermarktung, eCommerce & Marketing bei JÄGER DIREKT, außerdem ist sie die Verantwortliche für Business Development und intelligente Gebäudetechnik. EnOcean kennt sie bereits seit den Anfängen und entwickelt mit ihrem Team vor allem Lösungen rund um die intelligente Technik OPUSgreenNet, unter der die EnOcean-Technologie bei JÄGER DIREKT an die Elektro-Fachbetriebe verkauft wird.
Frank Schmidt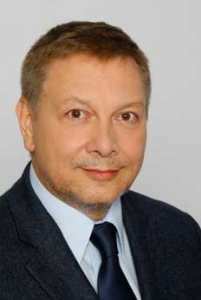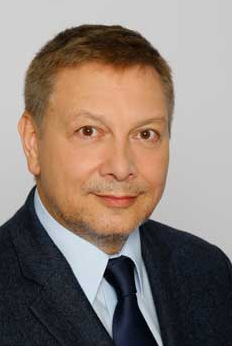 Frank Schmidt is Chief Technology Officer at EnOcean. He is a pioneer in energy harvesting technology and the visionary in EnOcean's management team. As CTO, he is responsible for the overall technical orientation, patent related activities as well as the relationship management with educational, research and scientific organizations.
Armin Anders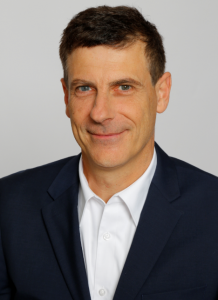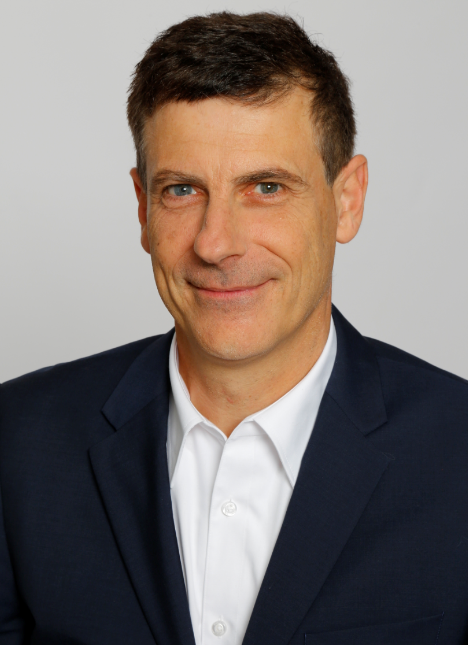 Armin Anders is Vice President Business Development at EnOcean. He is one of the five EnOcean founders, an experienced marketing and project manager and an expert for trend markets such as smart home and consumer applications. His personal enthusiasm for the EnOcean world is to establish this exciting and innovative technology, now that it's out of its infancy, in further versatile mass market applications.
Matthias Kassner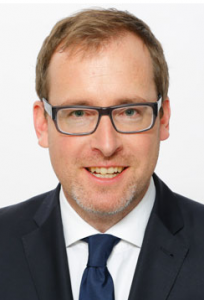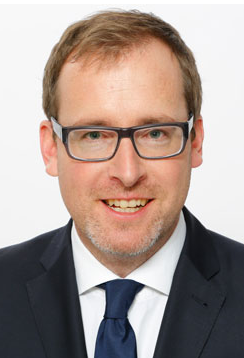 Matthias Kassner is Vice President Product Marketing at EnOcean. He is responsible for defining highly innovative future EnOcean products and product marketing activities for the current portfolio.
Emmanuel Francois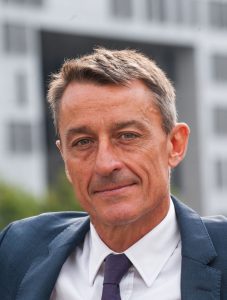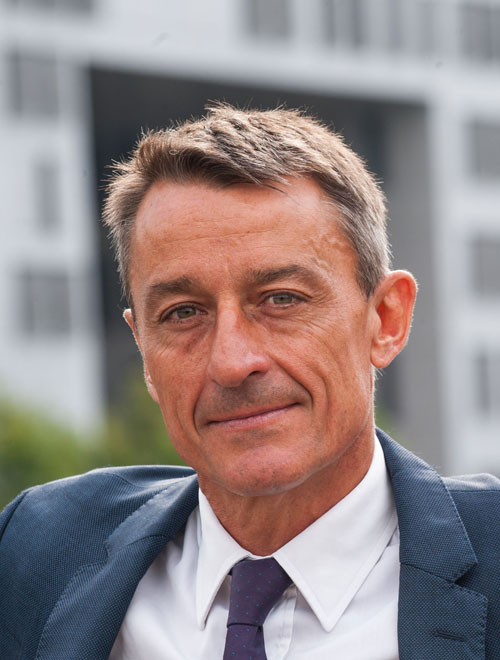 Emmanuel François is Sales Manager West Europe at EnOcean and also in charge of the Business Development of the EnOcean Alliance in Europe. He has 30 years of experience in the electronics industry and intelligent buildings have always been a focus of his career. His personal enthusiasm for the EnOcean world is the ability of emerging technologies and partnerships to shape Smart Buildings of today and in the future.
Guest Author
There are several guest authors contributing to this blog. The background information on the guest authors can be found at the beginning of their articles.