Product Certification – the Label of Interoperability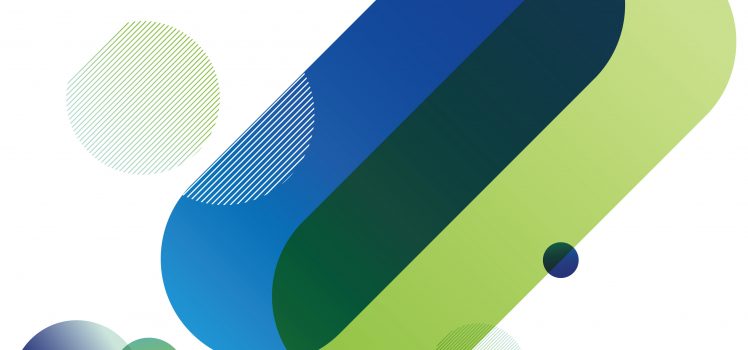 The interoperability of products from different vendors has been a core target from the very beginning when forming the EnOcean Alliance 10 years ago. Consequently following this high claim, the EnOcean wireless standard today is one of the leading technologies for smartly networked buildings and their digital transition on the route to the Internet of Things. The uniform Certification Program, introduced by the EnOcean Alliance last year, is labeling this reliability and high-quality of our members' products – and shows highest possible interoperability of all devices based on the EnOcean Wireless Standard.
Interoperability is key for smart buildings and the EnOcean Alliance has actively driven this forward from day one. This includes the standardized EnOcean Equipment Profiles (EEP), a common device language that ensures that products from different manufacturers can seamlessly communicate with each other. The EEP is the Application layer, defined by the EnOcean Alliance, which adds to the Physical, Data Link and Networking layers of the EnOcean Wireless Standard ISO/IEC 14543-3-10/11.
Product manufacturers can also use Generic Profiles (GP), the advancement of EEP, which describe generic rules of data communication based on the EnOcean wireless standard independently from the application. GP define the grammatical rules for all options of data encoding for ultra-low power and energy harvesting radio communication. Due to this generic language, the same product can be mapped dynamically to different applications.
Besides this, our Technical Working Group has defined a number of additional Technical Specifications which help the EnOcean Alliance's members to develop secure, reliable and high-quality interoperable products.
The EnOcean Alliance Certification Program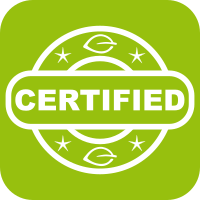 As a consequent next step, we added a uniform Certification Program which enables a product's optimal interoperability. It is an easy to use but powerful tool for labeling reliable and high-quality products. It is a seal that shows at a glance that a product fulfils the EnOcean Alliance interoperability and communication standards. It is a key indicator for users to decide for an EnOcean-based solution.
Set up as a free-of-charge self-certification process, the steps needed to certify a product can be done without any additional development effort. There are two certification levels, depending on a product's market availability:
Certification Level 2.0 applies only for legacy products available on the market up to December 2017. If not already done so, members can still easily certify their legacy products to this level. There is no cut-off date for Certification Level 2.0.
Certification Level 3.0 is mandatory for all newly developed products coming onto the market from 2018. It includes the additional Radio Performance Certification Specification to ensure high quality products with appropriate radio range in the field and also the Profile Certification to greatly enhance identifying potential interoperable products in the field to benefit the entire ecosystem. Additionally, it covers the Energy Harvesting Specification to ensure correct energy budget management and specification.
All steps of the certification process can be found at:
www.enocean-alliance.org/products/how-to-certify-a-product.
You are a member of the EnOcean Alliance? Start to certify your product right now and show your customers the benefits of reliability and interoperability at first glance.