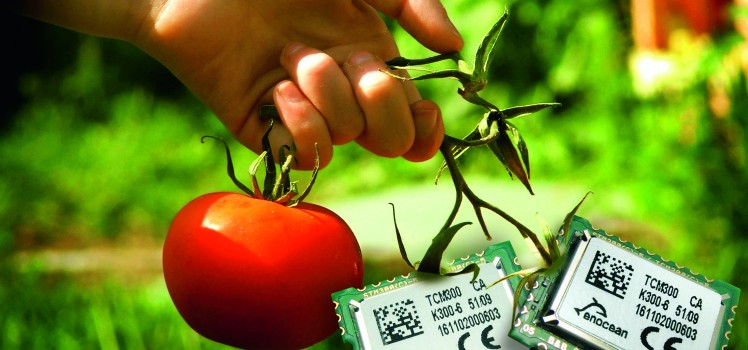 Willkommen im EnOcean-Blog
Seit der Gründung von EnOcean im Jahr 2001 hat sich viel getan in der Welt der batterielosen Funktechnologie. Angefangen hat alles mit einem Schalter, der seine Energie aus dem Drücken der Taste gewinnt. Den batterielosen Schalter gibt es immer noch. Inzwischen findet er sich in mehreren hunderttausend Gebäuden weltweit – neben solarbetriebenen Sensoren und Heizungsstellantrieben, die Energie aus Temperaturunterschieden gewinnen.
Die Energieernte aus der Umgebung erobert als Technologie immer mehr Bereiche. Dabei steht sie erst am Anfang ihrer Möglichkeiten.
Wir möchten Sie in diesem Blog über die vielfältige EnOcean-Welt auf dem Laufenden halten und zeigen, welche Themen uns bewegen, und was mit batterieloser Funktechnologie heute und morgen alles möglich ist.
Welcome to the EnOcean Blog
Since EnOcean's foundation in 2001, there have been many developments in the world of energy harvesting wireless technology. It started with a switch, which gets its energy from the press of a button. This battery-less switch still exists. Today, it can be found in several hundreds of thousands of buildings worldwide – beside solar-powered sensors and temperature-powered heating valves.
The technology of harvesting energy of the surroundings can be found increasingly in many areas. At the same time, we're just starting to learn its potential.
In this blog, we would like to keep you informed about the diverse EnOcean world and show you, which topics are of current importance to us, and the possibilities of energy harvesting wireless technology today and in the future.