EnOcean insights – what we have been up to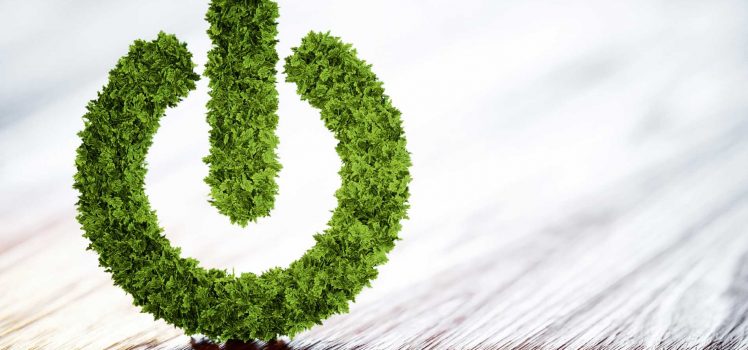 Of course, the fight against the coronavirus is the most important task we all have together in the coming weeks and months. But for me it is also reassuring to know that life goes on despite the omnipresent virus. With this in mind, I wish you all the best and hope that an update from EnOcean takes your mind off things a bit.
EnOcean has come of age. Eighteen years ago, we gave birth to our baby "EnOcean" from the ocean of unused energies with our idea and a piezoelectric wireless switch and proudly presented it at light+building 2002. Many "sponsor companies" helped turn the idea into a system with a wide range of applications, and our company name became synonymous with energy harvesting and a global wireless standard.
Reduce energy consumption
Using the world's finite resources responsibly is important to us. There is no question that we need sensors to meet the challenges of climate change, digitalization and an aging population. Dispensing with batteries and wires means less trash and less consumption of raw materials. Generating perfectly accurate data and using it intelligently in Edge devices can reduce data waste and energy consumption in data centers. And automatically switching off the lights in U.S. supermarkets, smart shutters in a French school and air conditioning in Chinese schools reduces the CO2 footprint worldwide.
New EnOcean office in the U.S.
We also put our ideas into practice. In our new office in Sandy, near Salt Lake City, Utah, we have equipped the entire office space with energy-efficient LED lighting, including EnOcean-based, presence- and daylight-dependent control technology.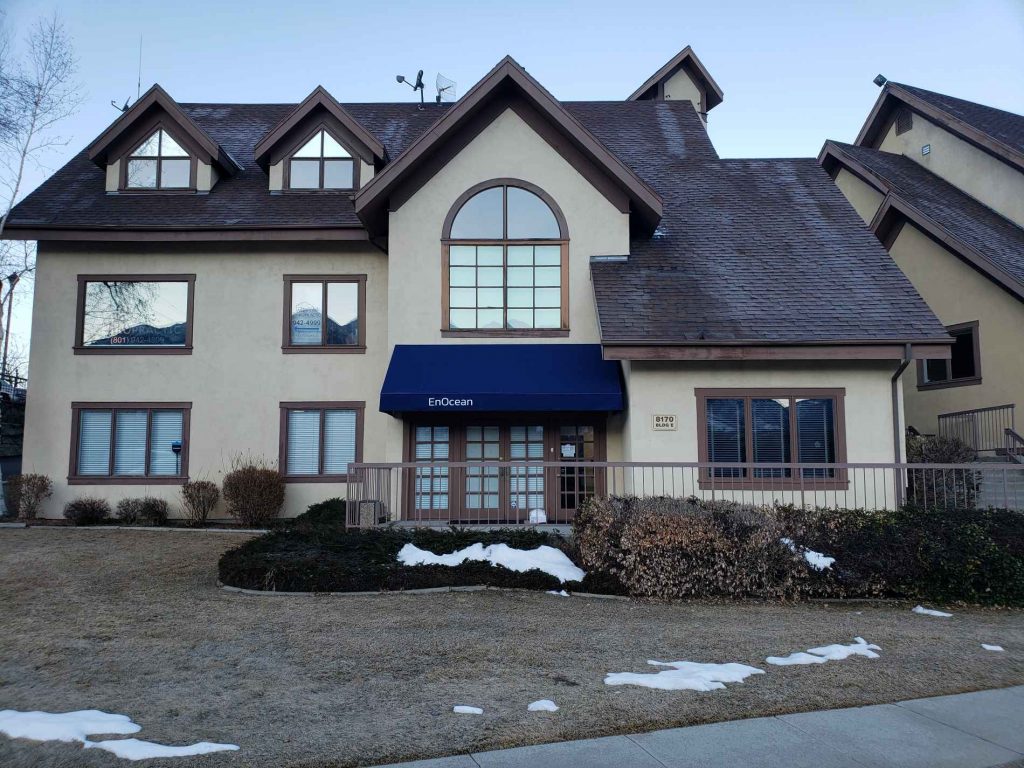 At our insistence and with our financial support, a recycling system for waste paper, plastic and metal was introduced for the entire office complex. In addition, in the land of pickups, our president and co-founder Oliver Sczesny drives to work in a purely electric vehicle with Bavarian automotive technology as a nod to our home country.
Read Perpetuum online
We have also brought our customer magazine Perpetuum in line with our sustainability goals. If you are holding the printed version of the magazine in your hands, you will feel the lighter-weight recycled paper. The issue was printed in a climate-neutral process. If you are reading the digital edition of Perpetuum, you are experiencing the first issue in a new format, with search functions and access to content from all the many different articles that our partners and we ourselves have contributed to the magazine over the years.