What is a smart building and why do we need it so urgently?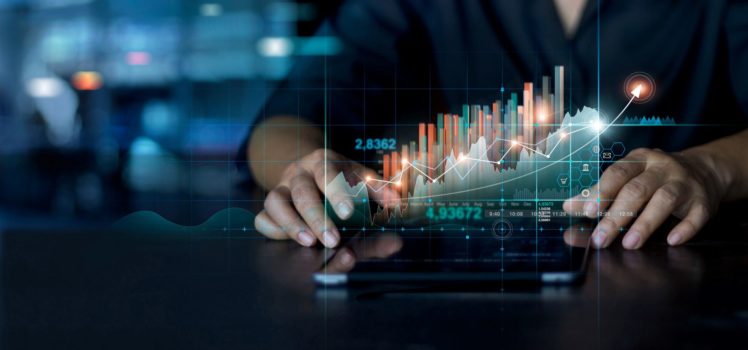 For thousands of years, humanity has built and lived in non-"smart" buildings, and it worked well throughout history. So why do we need to switch to smart buildings now, and what does that mean?
Make buildings smart for an ecological transition
Firstly, there is the issue of climate change and the urgent need to stop this process by massively reducing our CO2 emissions, with buildings alone accounting for 33% of this. But beyond that, there is an additional component that is the level of the world's population. In just 150 years, we have gone from 1 billion inhabitants to nearly 8 billion! That leads to challenges with resources, and we are forced to evolve towards new models and ways of life to optimize the usage of these resources. This necessarily involves buildings and cities as well. In my opinion technology presents a great opportunity to address these challenges, provided we use it wisely.
Better utilization of office space
For example, it should allow us to optimize the use of office space, whose average utilization rate is currently at 30%, to reach at least 50% or even 60% in the future. This is entirely possible without inconvenience to the tenants. On the contrary, as it allows them to benefit from an increased level of services. This will almost halve the impact of buildings on our CO2 footprint and also reduce their energy consumption by at least 30% through adjusting resources to the actual presence of people.
Everything will be connected
Whether we want it or not, we are inevitably moving towards a hyper-connected world, where every citizen, every building, every transport, every equipment, and infrastructure will be connected and will interact in real-time. Over the last two decades, working life as well as private priorities have changed, and this has accelerated with the COVID-19 crisis enormously. We no longer work as before. The same applies to education, health, commerce, culture, leisure, etc. But the buildings have not evolved accordingly. They have remained static, dedicated to mostly one activity. This much needed transformation of buildings is a vast project that quickly requires adapting the existing building stock and urban planning.
It is, therefore, necessary to move towards service-oriented smart buildings that adapt in real-time to their occupants and their neighborhood. That means, for example, allowing a resident to benefit not only from the unique services of their housing but also from the services of the surrounding buildings at the scale of their neighborhood, such as mobility, logistics, access to shared spaces, charging stations, remote care and ambient assistance living, etc. I think, it is safe to say that digital technology like the Internet of Things is at the heart of this transformation towards more sustainable and energy-efficient smart buildings.