Flexible working models on the rise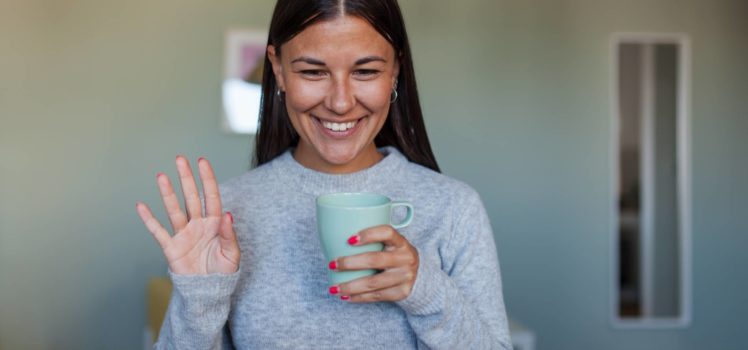 The way we work is changing, and it looks like we're on the brink of a major transformation. This development is undoubtedly another aspect of the social change that accompanies digitization. More and more people prefer flexible working models. Especially the digitization of office space is playing a major role in facilitating this change, making it easier for people to work remotely, collaborate and share resources. This trend is not only impacting our daily lives but also has a significant impact on the environment.
A shift toward sustainability and multiple jobs
As more people work remotely or use shared workplaces, it can lead to reduced carbon footprint, less energy consumption, and less traffic. For example, desksharing might become a standard practice, smart lighting systems could serve as data backbone for multiple applications, and heating and cooling systems could be controlled digitally to create a healthy working environment. This trend is also driven by a desire for more freedom, meaning, and ethics in our work lives and a growing concern for sustainability.
As a result, we're seeing that people are increasingly dividing their time and income among multiple jobs as freelancers. The study "Freelance Forward: 2022" found out that in 2022 already 39 per cent of the U.S. workforce are freelancers. This turns out to be beneficial because it gives people more flexibility and allows them to gain personal enrichment from different cultures and environments. However, this growing trend requires changes in labor laws and regulations, and it could change the very nature of companies. In the future, the value of a company may not be based on its exclusive human capital but on its ability to aggregate multiple and shared skills. All these changes must also be reflected in the office space and buildings. Technology is already enabling this change towards more flexible working models.