Data for the Internet of Things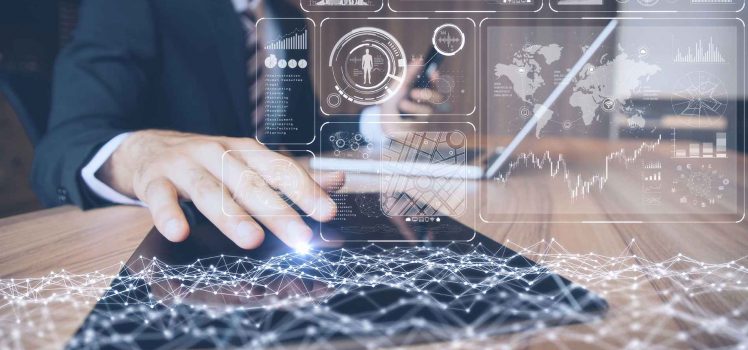 Five years ago, it was an industry buzzword: the Internet of Things (IoT). Analysts predicted billions of sensors would be connected to the Internet, delivering a tremendous amount of information from everywhere around us.
IoT has already become reality, as foreseen by experts. However, it soon expects a spurt in growth through the rapidly increasing availability of connected applications – targeted towards specific industries and use cases – that can be quickly delivered and implemented.
A key technology to support such spurt is energy harvesting, which enables wireless sensors working independently from a cable or batteries powered by the surrounding environment solely. As the CEO of a company that has created an energy-harvesting platform of energy converters, I've seen firsthand how the technology allows self-powered sensor solutions to generate the raw data needed for building and industrial automation systems as well as for the growing IoT market. (…)
Please read here the full article I have written for the Forbes Technology Council.