2.4 GHz into the EnOcean world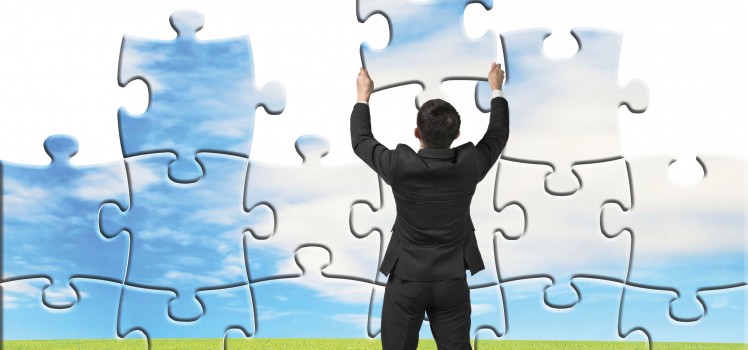 It was news that gained high attention in the market: the EnOcean Alliance and the ZigBee Alliance now cooperate for EnOcean energy harvesting wireless solutions at 2.4 GHz. It also poses a question:
Isn't there already a huge solution portfolio?
The answer is "Yes". EnOcean energy harvesting in 868 MHz, 902 MHz and 928 MHz is one of the best technical solutions for wireless building automation. It is an established and field-proven standard, used in buildings of all kind; offices, hotels, residential and pre-fab homes etc. There is a broad product ecosystem and a strong community of supporting companies based on EnOcean sub-1 GHz. We are proud of this.
Why now 2.4 GHz?
The 2.4 GHz frequency is an addition to the established EnOcean ecosystem. Similar to the addition of a European, North American and Japanese frequency, think of this as the addition of a global frequency. This worldwide frequency addresses the desire of global players to employ self-powered wireless sensors for the Internet of Things. This desire for a globally usable energy harvesting wireless communication can be fulfilled at 2.4 GHz as a worldwide specified and licensed frequency band.
Why ZigBee?
ZigBee is an established 2.4 GHz standard covering fully developed mesh networking capabilities that address inherent radio coverage challenges of 2.4 GHz. The two Alliances' partnership combines the strength of ZigBee Alliance's 2.4 GHz mesh networking standard-based on IEEE 802.15.4 and EnOcean Alliance's strength in the energy harvesting sensors communication profile.
A growing ecosystem
Thus, the sensor information can be exchanged via 2.4 GHz as energy-efficient as in 868 MHz, 902 MHz and 928 MHz systems due to the use of EnOcean Equipment Profile technology. Using an existing standard like ZigBee brings the benefits of cost-effective solutions and efficient migration paths. As a result, in effect the EnOcean ecosystem grows with an additional frequency in 2.4 GHz.
The EnOcean radio standard sub 1 GHz is one of the most widely used wireless standards for home and commercial building automation and an established solution for the mass market worldwide. 2.4 GHz solutions will increase the possibilities of the ecosystem to bring energy harvesting wireless communication to many more fields of application and to new regions, improving our daily life in the near future.